Masters 2023 Packages from Ireland
The Masters Golf Tournament is one of the most revered and iconic events in the world of golf. Held annually at the Augusta National Golf Club in Georgia, it attracts top golfers from around the globe. Established in 1934, the Masters is known for its prestigious green jacket, awarded to the tournament's champion.
In 2023, John Rahm became the fourth Spaniard to win the famous green jacket finishing 12 under par to beat both Brooks Koepka and Phil Mickelson by four shots. Can Rory McIlroy go one better than his impressive 2nd place finish in 2022?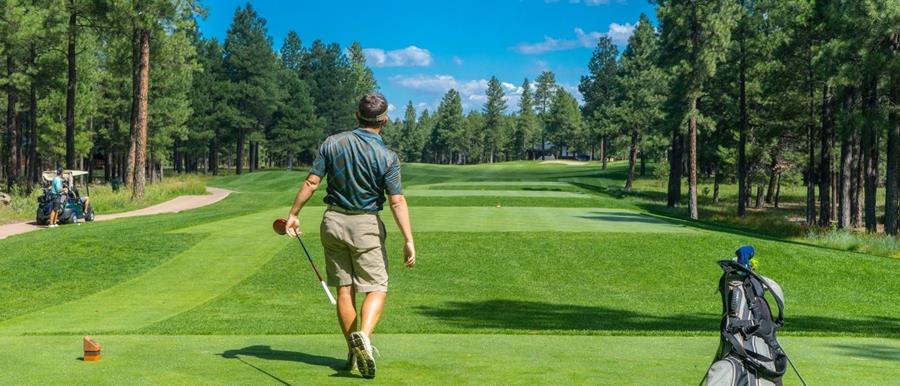 Augusta National Golf Club is a legendary and iconic golf course located in Augusta, Georgia. It is widely regarded as one of the most prestigious and beautiful golf courses in the world, the club was founded in 1932. Augusta National hosts the annual Masters Golf Tournament, attracting top golfers and millions of viewers worldwide.
To find the best value deals on golf trips and tours, including the Augusta Masters Tournament, call 01 608 0030 or enquire today.
See our Rugby and Other Sport packages for more great deals!