Tennis Packages from Ireland
The sport of Tennis is well known as a sport of class and elegance, which often makes sports fans forget how thrilling the sport can be, especially live.

If you are a Federer, Nadal or Djokovic fan, there are plenty of tournaments throughout the year to keep the tennis fan in you satisfied. Whether its for the history of Wimbledon or the final Grand Slam tournament of the year, The US Open be there with Club Travel.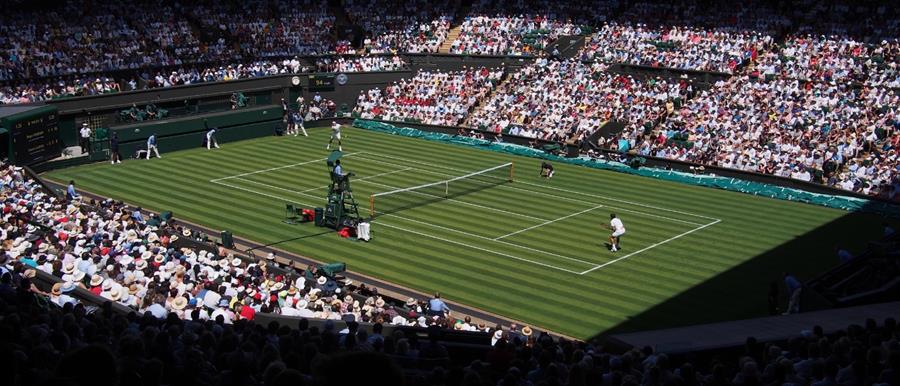 To find the best value deals on tennis trips and tours, call 01 608 0030 or enquire today.
Check out our Rugby and Sport Packages for a variety of great value deals.