Mixed Martial Arts Packages from Ireland
Mixed Martial Arts has been steadily growing into one of the world's biggest sports. There is no more exciting sport than combat and Mixed Martial Arts is the most exciting combat sport of all. The UFC, MMA's premier organization, recently sold for 4.2 billion dollars and continues to grow exponentially every year.
Although Irish MMA was largely put on the scene by Conor McGregor, there are plenty of other Irish based UFC fighters that are representing the emerald isle throughout the year. Fighters such as Gunnar Nelson and Johnny Walker fight out of Ireland's Premier Gym, SBG. There is no better excuse to travel to Vegas than a thrilling UFC fight, book your place with Club Travel.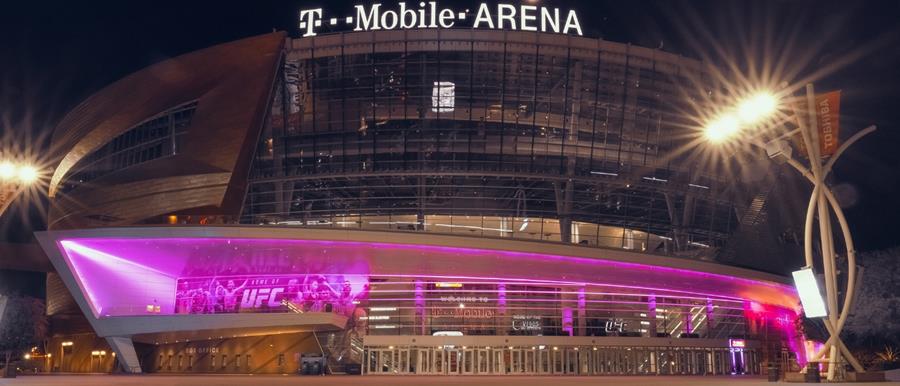 To find the best value deals on MMA trips and tours, including UFC packages call 01 608 0030 or enquire today.