Aintree Grand National 2023 Packages from Ireland
The Grand National is a legendary and exhilarating horse racing event held annually at Aintree Racecourse near Liverpool, England. Renowned for its challenging course and iconic fences like Becher's Brook and The Chair, it tests the skill and endurance of both horse and jockey. Whether you are a horse racing fanatic or just a casual gambler, the Aintree Grand National is one of the biggest sporting events on the Irish and United Kingdom calendar with over 500 million viewers each year. The Grand National 2024 will take place from Thursday April 11th to Saturday April 13th.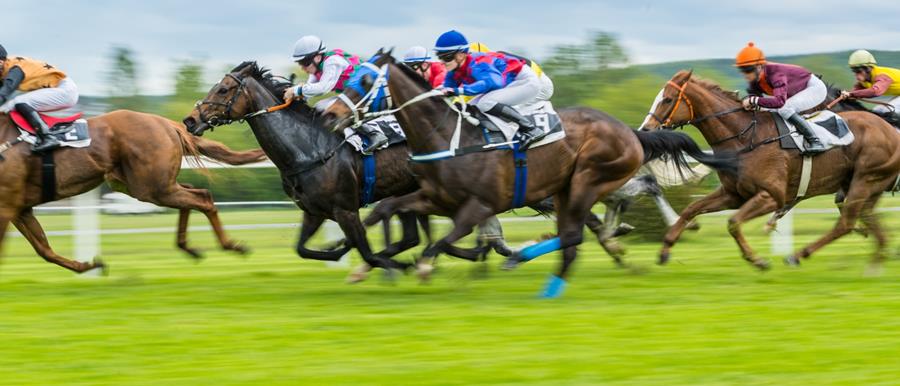 To find the best value deals on horse racing trips and tours, including Aintree Grand National packages, call 01 608 0030 or enquire today.
See our Cheltenham Festival and other Horse Racing Packages for more fantastic value deals.