Six Nations 2024 Match Packages
Six Nations 2024 Packages including flights, accommodation & match tickets for away matches and hotel & match tickets for home matches. Enquire online now or call 01 608 0030 today!
Six Nations 2024 Packages from Ireland
Ireland will head into the 2024 Six Nations tournament as Grand Slam champions!

It will be as tough as ever for Ireland to retain their Grand Slam title with the likes of France who will continue to be a force to be reckoned with and an extremely impressive Scotland side will continue to improve and look to build on their excellent 3rd place finish in 2023. While heavyweights England and Wales will be out to prove a big point after extremely disappointing campaigns finishing 4th and 5th in the table respectively. While Italy will look to finish off the foot of the table for the first time since 2015.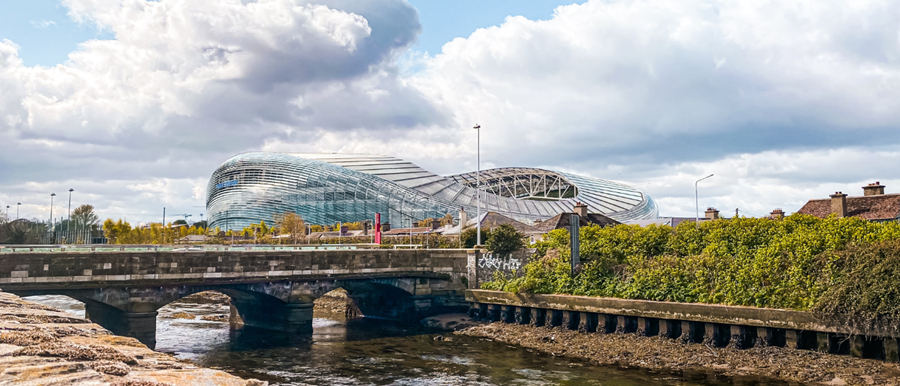 The Aviva Stadium is a modern stadium and a vibrant hub of sporting passion. Nestled in the heart of the city, it stands as a testament to Ireland's love for rugby and football. With a seating capacity of over 51,000, the stadium offers a fantastic atmosphere for fans to witness exhilarating matches and create unforgettable memories.

To find the best value deals on rugby trips and tours, including Six Nations 2024 packages, call 01 608 0030 or enquire today.
See our other Rugby packages for more great rugby travel deals.