Autumn Internationals 2022 Match Packages
Autumn Internationals 2022 Packages including accommodation & match tickets. Enquire online now or call 01 608 0030 today!
Autumn Internationals 2022 Packages from Ireland

The Autumn Internationals take place every year where the Northern Hemisphere rugby teams take on the formidable Southern Hemisphere teams in three matches. Ireland completed a fantastic tournament last time out with narrow but impressive wins against South Africa and Australia with a dominant victory over Fiji sandwiched in between. Ireland will be looking to continue their good form at the 2023 tournament.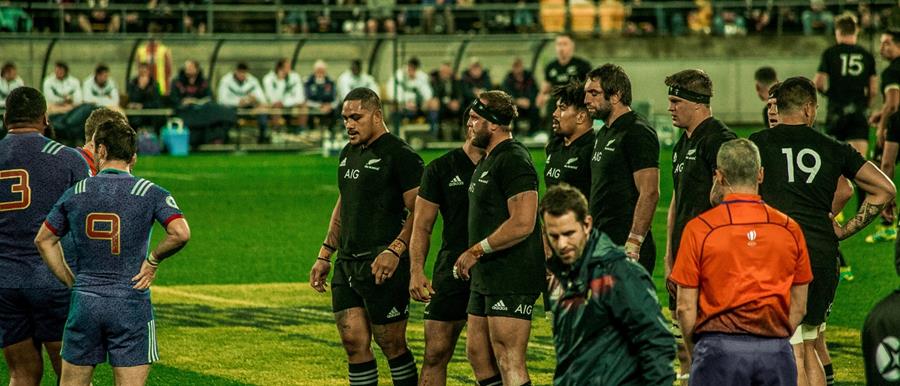 Book your Autumn Internationals package from Club Travel today, which includes match tickets and a hotel stay in Dublin's city centre!
Whether it is The Six Nations 2023, The Rugby World Cup 2023, or The Autumn Internationals 2022, our rugby packages have something for everyone and will allow you to cheer on your favourite team and see them triumph. Enquire about our Autumn International packages if you want to be a part of Ireland's success this November.
Call 01 608 0030 or enquire through our website today for the greatest value offers on Rugby trips and packages, including our 2022 Autumn International travel packages.
More fantastic value deals can be found on our Rugby packages or our football packages.