Ireland's Largest Travel Company
Over 200 travel professionals and cash reserves of €50 million

Sports Agent
One of Ireland's largest sports travel agencies. Official travel packages for RWC 2023

Irish Owned
100% Irish Owned for 50 years - Licence No. TA0054

50 years in business
Ireland's leading travel company since 1971
Autumn Internationals 2022 Match Packages
Autumn Internationals 2022 Packages including accommodation & match tickets. Enquire online now or call 01 608 0030 today!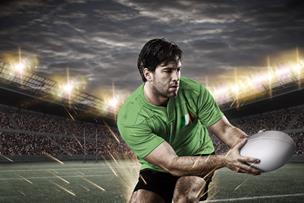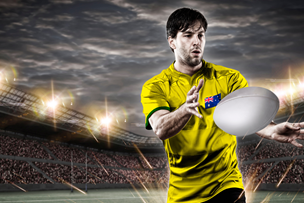 Autumn Internationals 2022 Packages from Ireland
Ireland will go head-to-head with South Africa, Fiji, and Australia during the 2022 Autumn Internationals. It kicks off on the 5th of November with Ireland competing against the world champion Springboks. Ireland will battle Fiji for the fifth time, with Ireland having previously defeated Fiji. The Autumn Internationals will conclude with Ireland vs. The Wallabies. The Aviva Stadium will host all games. Book your Autumn Internationals package from Club Travel today, which includes match tickets and a hotel stay in Dublin's city centre!
Whether it is The Six Nations 2023, The Rugby World Cup 2023, or The Autumn Internationals 2022, our rugby packages have something for everyone and will allow you to cheer on your favourite team and see them triumph. Enquire about our Autumn International packages if you want to be a part of Ireland's success this November.
Call 01 608 0030 or enquire through our website today for the greatest value offers on Rugby trips and packages, including our 2022 Autumn International travel packages.
More fantastic value deals can be found on our Rugby packages or our football packages.