Premier League Trips
Premier League Travel Packages including accommodation & match tickets. Enquire online or call 01 608 0030 today!
Premier League Packages from Ireland
Following a thrilling 2021/22 season with Manchester City winning their 4th title in 5 years on the last day, beating rivals Liverpool by just one point. The 2022/23 Premier league promises to be just as dramatic.
Coming up to the halfway point of the season after the World Cup break and its promising to be an extremely exciting second half of the season. Arsenal are leading the way at the top of the league with Manchester City inevitably close behind. The top 4 race is heating up with surprise package Newcastle being one of the many teams looking for a spot in Europe and its as tight as ever at the bottom of the table in the fight to avoid relegation.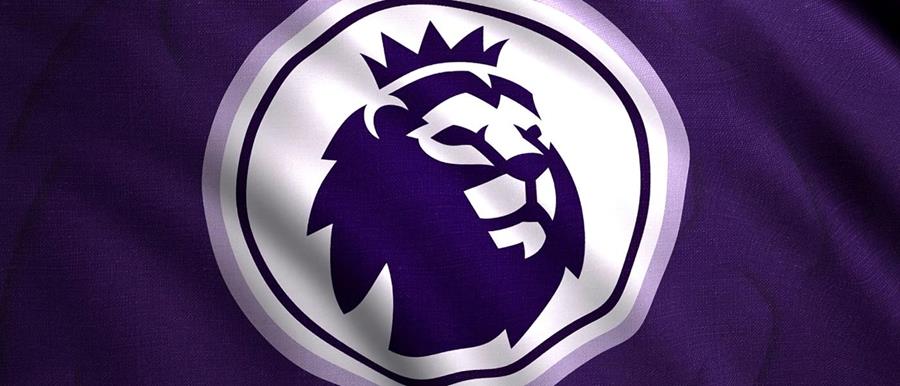 It looks to be yet another fantastic season of Premier League football.
To find the best value deals on rugby trips and tours, including Premier League 2022-23 travel packages, call 01 608 0030 or enquire today.
See our Rugby packages for more great value deals.
Premier League 2022/23 Fixtures
This is a provisional fixture list only. The first matches will be confirmed once TV Listings are announced in the middle of July. We strongly advise that you do not book any packages or travel arrangements based on this list as it will change substantially as the season progresses.
Please be advised that due to television scheduling some fixtures may change date & time. Domestic Cup competitions as well as European fixtures can also affect games. It is important to point out that what you are buying is the fixture itself regardless of the date. Therefore if a fixture is changed, transferred or postponed, it is agreed that all monies will be transferred to the new date. Refunds will not be made in the event of such changes.
While we will at all times endeavour to advise clients of fixture changes there is no onus on Club Travel to do so and we will not be liable for additional travel costs due to re-scheduling of fixtures. While match tickets will be moved to the new date automatically, the onus is on the client to contact us if they wish to amend their night(s) of accommodation.